Weather data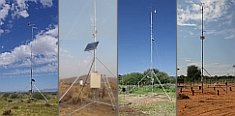 A large number of automatic weather stations has been implemented in the frame of the BIOTA AFRICA project by the Namibian National Botanical Research Institute (NBRI) and the Group "Biodiversity, Evolution and Ecology" (BEE) of the University of Hamburg. The website offers hourly updates of data and graphs of a large number of weather parameters.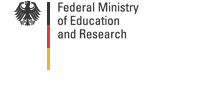 Visitors since 2007-09-26


(Relaunch website)

My BIOTA





How do I get my login details for My BIOTA?
If you already have access to the "BIOTA List of publications" (from the former BIOTA website), please use this data!


If you still don't have access to "My BIOTA" or if you have forgotten the login data, please click the e-Mail link below to request for login data.

Request Login Data