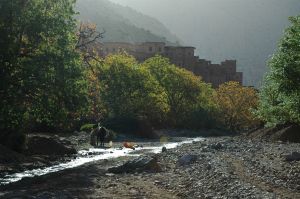 Description: Morocco: Walnut orchard of the village Ameskar. Walnut is the principal fruit tree and an important cash crop for local villagers.

File size (maximum resolution): 3.3 MB

Copyright: When using this photograph, please always give the following photo credit:

© BIOTA AFRICA/Manfred Finckh

There are two methods to download:
Show photograph: left mouse button on link
Save photograph: right mouse button on link - Save Link (target) As...