Weather data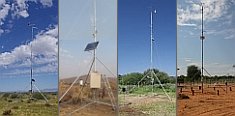 A large number of automatic weather stations has been implemented in the frame of the BIOTA AFRICA project by the Namibian National Botanical Research Institute (NBRI) and the Group "Biodiversity, Evolution and Ecology" (BEE) of the University of Hamburg. The website offers hourly updates of data and graphs of a large number of weather parameters.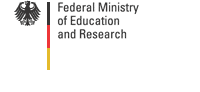 Birds - Kakamega Forest
Kakamega Forest is a hotspot of bird diversity in Eastern Africa and has been assigned an Important Bird Area by BirdLife International. In Kakamega, almost 500 bird species have been recorded of which 10% are found nowhere else in Kenya. Kakamega Forest harbours important extant populations of two globally threatened species: Turner's Eremomela (Eremomela turneri) and Chapin's Flycatcher (Muscicapa lendu).

Show locality in Google Earth

Contact: Mathias Templin:
templinm@uni-mainz.de
Literature sources